Hamster Golf
Hamster Golf was founded in 2021 by five golf buddies residing in the Greater Seattle Area. Though Hamster Golf has recently come into fruition, the "hamster mentality" has been in practice for years, on and off the course. Several swings and lots of birdie juice later, it was time to make the Hamster Golf brand a reality.
What makes someone a Hamster on the course?
No definition, only examples…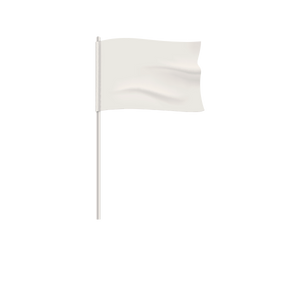 *Bombs a drive with less than 90 yards to the hole.*
"You're too close!"
*Snap-hooks the ball into the trees.*
"That'll play."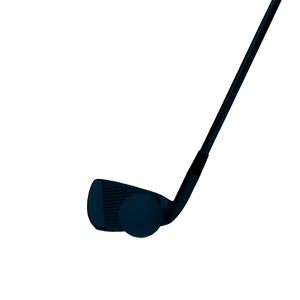 *About to tee off on an easier hole.*
"Do you stroke here?"
Go ahead, take a swing
Golf like a Hamster. Look like a pro.
We know when golf apparel is up to par because we've spent years on the course sporting the best brands out there. And let's be honest, half the game is looking the part (even if you're a Hamster.) So, we teed up a brand of quality golf products for golfers that just get it.
And if you don't want to buy our stuff, that's cool. Just make sure you still look good on the green.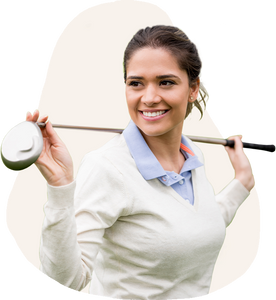 If you have to ask…
Behind the Hamster Horde.
Hamster Golf is for golf insiders who really understand and appreciate the game on a deeper level…and for players that don't take themselves too seriously.
For every FORE!, sarcastic jab, and lucky recovery shot (total Hamster moves), the Horde will be there documenting it all on our phones for the world to see. 
Play hard. Horde harder.
The game inside the game.
A pack of hamsters is a horde. But what's that have to do with golf apparel? Nothing. And everything. You might be a Hamster if you walk away from your putt complaining you pulled it and sink it in the hole. Or maybe you've caught yourself going full NASCAR Hamster in the golf cart? You're in good company here. 
We wanted to bring the camaraderie (and some of the craziness) from the course to translate into our golf apparel, all while working to build a community of golf-loving Hamsters like us. 
A "1" on a par 5, also known as a condor, is the rarest shot in golf – sort of like our brand. Hamster Golf is sports apparel with a sense of humor and a sprinkle of profanity. From golf shirts to hats to t-shirts with phrases only Hamsters would get, every product we carry comes ready to play.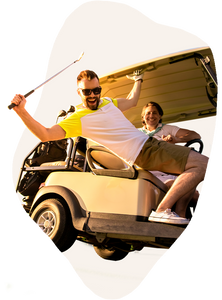 Buy our cool sh*t
What's one thing your scorecard and Hamster Golf apparel have in common? They both come with high marks. Browse our shop for your next golf outing!